Winter Care Tips For Your Septic Tank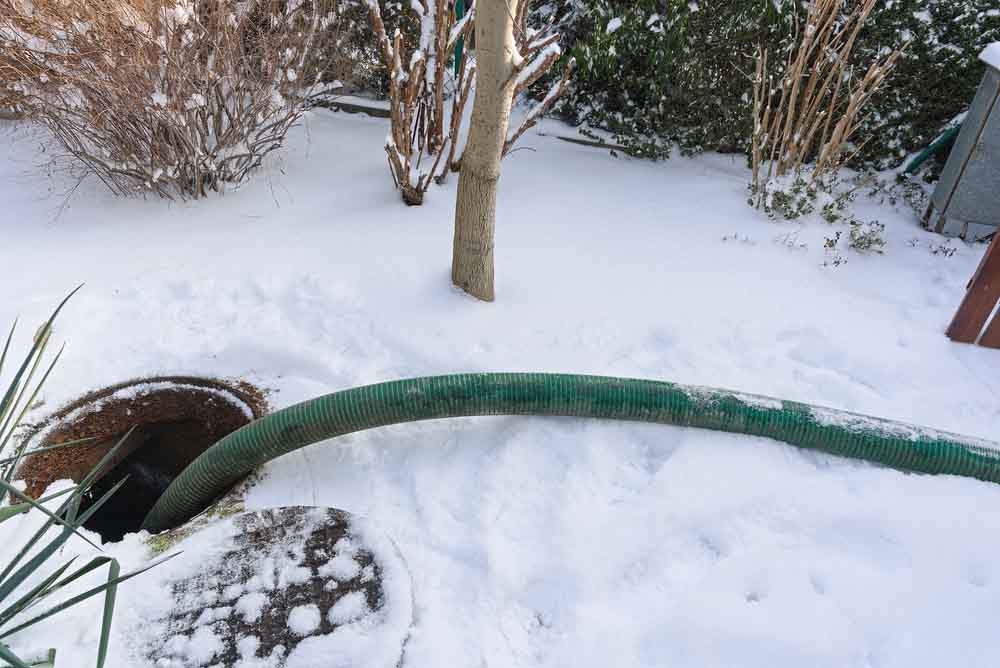 There are few things more unpleasant than a dirty, overflowing septic tank. And with winter being particularly tough on your plumbing and septic system, you'll need to take extra steps to ensure everything stays in working order. At Sloan's Septic Tank Service, we provide quality septic tank cleaning in Lansing, MI. More than that, we go the extra mile for our clients and provide them with handy tips to help maintain their systems.
Below are the winter care tips you need to remember to properly care for your septic tank.
Regularly Pump Your Septic System
Various sewer problems can be prevented through regular septic tank pumping. These include drain backups, water contamination, and even slow toilet flushing. On top of that, you can also keep toxic materials from seeping out of the septic tank and harming the immediate environment.
Winterize All the Pipes
Septic tank maintenance also includes reinforcing your pipes from the harsh conditions of winter. You can achieve this through proper insulation. By winterizing your pipes this way, they won't be susceptible to breaking because of the excessive pressure that results from pipe freezing.
Inspect the Lid
Over time, the septic tank's lid can succumb to the ravages of harsh weather conditions. Cracks and small holes can appear, compromising the septic tank's seal. A tight seal is important because it keeps the heat (important for keeping the metabolic rate of bacteria high) in the septic tank from leaking out.
Sloan's Septic Tank Service is among the most trusted septic cleaning companies in Lansing, MI. We've been serving the community since 1965. Over the years, we have built a solid reputation based on our performance on the job and our commitment to quality customer service. We have a wealth of experience to help us tackle even the most complex of jobs. Contact us today to schedule a service appointment!