Essential Preparations For Septic Tank Pumping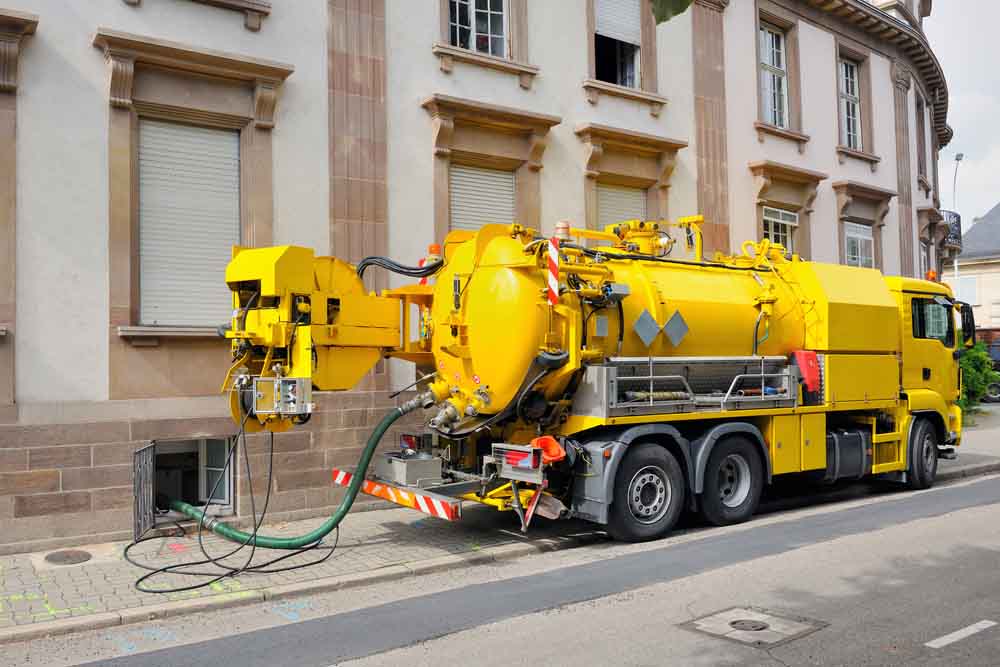 Septic pumping is an important part of septic system maintenance. If you don't do it regularly, your septic tank can fill up and back up, causing sewage to flow into your home or yard. While it may seem like a hassle, there are several steps you can take to make sure the job gets done correctly and efficiently.
For hassle-free septic tank cleaning in Lansing, MI, turn to Sloan's Septic Tank Service.
Tank Location
The first step in septic pumping is to locate your septic tank. Oftentimes, homeowners may not have the plans to help locate the tank. Fortunately, septic cleaning companies have reliable methods to ascertain its location and can do so in a short amount of time.
Prepare the Area
Once you know where your tank is, you'll want to ensure that the area around it is clear and easily accessible for the pumpers. Remove any plants or objects in the way and ensure a flat surface for them to work on. The septic tank maintenance team will also require a hose to pump out the tank, so make sure you have this ready.
Pump Out the Tank
The next step is to have the pumper come out and use their specialized equipment to pump out all of the material inside your septic tank. Typically, this should take no more than a few hours. Septic tank pumping is relatively simple, but it's important to ensure the job is done correctly.
Monitor Water Levels
After the tank has been pumped out, it's important to ensure that water levels in the tank remain at an acceptable level. This can be done by regularly monitoring the tank with a test kit or having a professional come out and do the job for you. For instance, septic cleaning will usually be done every three to five years, but this can vary depending on your tank size and usage.
Septic pumping is an important part of septic system maintenance and should be performed regularly to keep your system functioning properly. Sloan's Septic Tank Services is available to take care of all your septic pumping needs if you live in Owosso, MI, and nearby areas. We offer hydro jetting, drain cleaning, and trenchless pipe repair services.
Contact us today to schedule a septic pumping appointment. With the proper preparations and the help of a qualified professional, your septic tank can stay in good shape for years!