When Are Trenchless Pipe Repairs Advisable?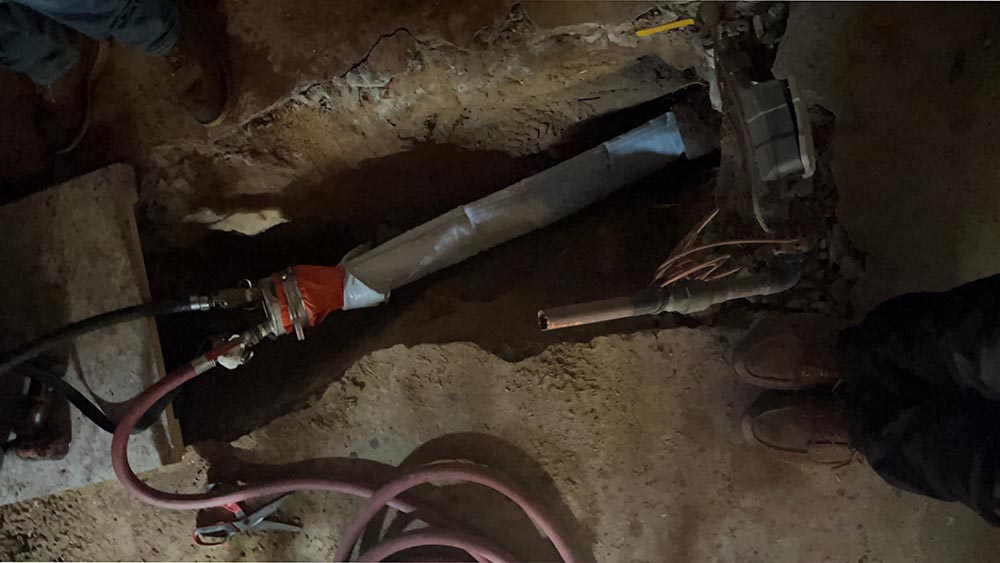 Trenchless pipe repair is an effective alternative to traditional pipe rehabilitation methods. It is non-invasive and less labor intensive, making it a popular choice among home and business owners in need of plumbing services. When users opt for this repair, they don't have to dig trenches to access and fix the damaged pipe. As the go-to plumbing company for trenchless pipe repair in Owosso, MI, we can attest to its many benefits.
Here are a few essential tips to help you determine when trenchless pipe repairs are advisable:
Recurring Clogged Drains
Clogged drains can cause many plumbing problems. In severe cases, water can back up into the house when the main drain is blocked and can become a complex issue for homeowners. trenchless pipe lining may be needed if the problem persists and ends up damaging the pipe lines.
Foul Odors Coming From the Drain
Foul-smelling drains are indicative of sewer clogs. In most cases, the smell can permeate into the house and make it uncomfortable. Through trenchless sewer repair procedures, you can solve underlying plumbing problems and effectively remove odors from drains.
Water Moisture in the Basement
Water moisture in the basement is generally caused by a leaky sewer or drain pipe. To fix this issue, you must start at the source. Oftentimes, the source of the leak is so severe that you'll need to undergo a trenchless sewer replacement or repair procedure–depending on the extent of the damage to your pipe lines.
Trenchless pipe replacement and repair procedures are viable alternatives to traditional pipe repair methods that are costly and time-consuming. These methods are ideal ways to fix plumbing problems without causing further damage to your property and they can be done in a much shorter span of time. The next time you have damaged pipe lines, make sure to ask about trenchless repairs.
Contact us today at Sloan's Septic Tank Service to schedule an appointment!