The Different Types Of Trenchless Sewer Repair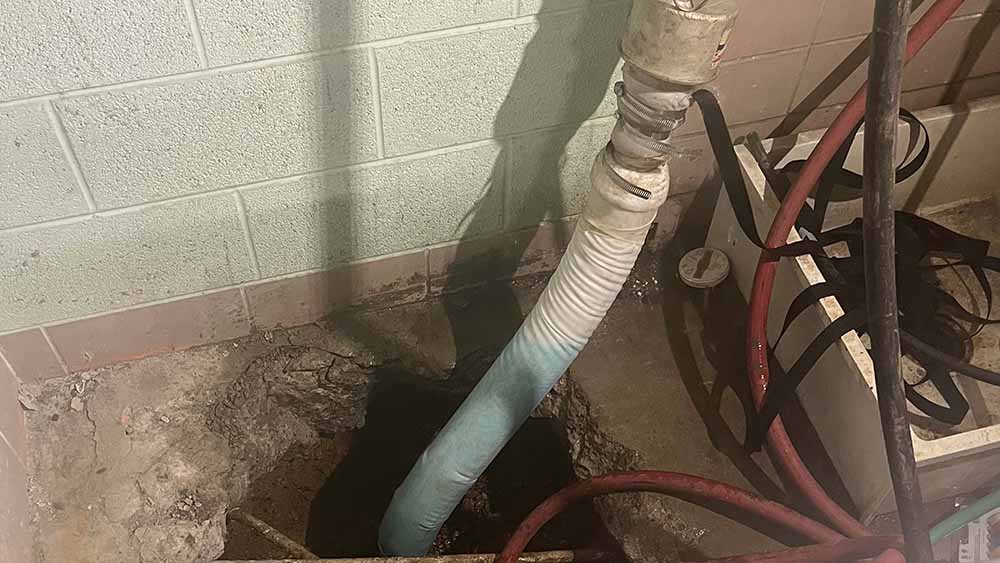 Traditional pipe repair methods often involve digging trenches to access underground pipes, which can be disruptive to property and the environment. As an adaptive solution to the community's changing needs, trenchless technology has emerged as a viable alternative. 
You've probably heard of some of these techniques, but Sloan's Septic Tank Service is here to explain the specifics. Read on as we guide you through the different methods of trenchless pipe repair in Owosso, MI used by professionals.
1. Pipe Bursting
This trenchless sewer replacement technique involves breaking apart an existing pipe while replacing it with a new one. This can be used for pipes of all sizes and materials, from small sewer lines to large-diameter water mains.
A bursting head is inserted into the damaged pipe, which is then pulled through with a cable. As it passes, the bursting head breaks apart and displaces the old pipe while simultaneously laying a new HDPE (high-density polyethylene) pipe in place. This trenchless pipe replacement procedure is ideal for lines that are corroded, broken, or experiencing root infiltration.
2. Cured-In-Place-Pipe (CIPP) Lining
This trenchless sewer repair involves inserting an epoxy-soaked liner into the damaged pipe and then inflating it. The inflated tube acts as a form, and the epoxy subsequently hardens and cures to create a pipe within a pipe.
This method is typically used for smaller pipes, such as sinks or toilet drains, that are still structurally sound. CIPP lining can create a seamless connection between two sections of pipe, ensuring that the system is water-tight and not prone to leaking.
3. Sliplining
Sliplining is perhaps the oldest of the trenchless techniques. This trenchless pipe lining process is similar to CIPP, but a smooth-walled HDPE pipe is used instead of an epoxy-soaked tube. This new pipe is smaller in diameter than the existing one and is pulled using a winch or cable. The existing line remains in place, forming structural support for the new pipeline, while the annular space in between is filled with grout.
At Sloan's Septic Tank Service, our expert team leans toward CIPP lining as our preferred trenchless repair method. It is a highly efficient and cost-effective way to rehabilitate damaged pipes while providing a long-term solution that will last for years. Contact us today to learn more about trenchless technology or to schedule an appointment.