Reasons to Choose CIPP Lining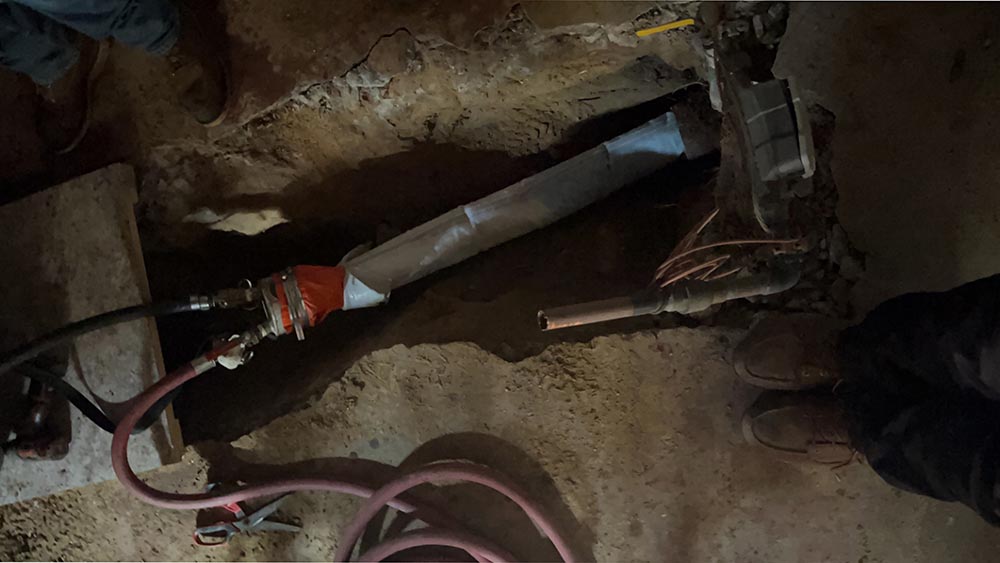 Cured-in-place pipe lining is a trenchless rehabilitation method for repairing compromised pipelines. It involves the insertion of a tube-shaped fabric liner saturated in epoxy resin into the existing pipeline. This flexible composite liner is then inflated and cured with heat, pressure, or both.
The following are the top reasons why you should choose CIPP lining, according to Sloans Septic Tank Service, the authority on trenchless pipe repair in Lansing, MI.
Cost-Effective
CIPP lining is a much less expensive solution than traditional pipe repair or replacement procedures. It offers a cost-effective option for pipeline repairs, with no need to dig trenches–and damage your property–or buy new pipes.
Quick and Efficient
The process of CIPP lining is relatively quick and efficient compared to other pipe repair methods. The trenchless sewer repair process can be completed in a matter of hours, saving time and money.
Minimally-Disruptive
CIPP lining is a non-invasive trenchless pipe replacement that minimizes disruption to your daily activities. It does not require extensive excavation or construction work, which makes it ideal for repair jobs in busy areas such as commercial or residential properties.
Long-Lasting
Trenchless sewer replacement lining is durable and can last for long years, making it a great long-term investment for your pipeline needs. The flexible material is also resistant to corrosion and chemical degradation, providing an even longer lifespan.
Safe and Reliable
CIPP lining is a safe and reliable solution for pipe repair. It is designed to be strong and durable, and the installation process does not use any hazardous materials or tools. This makes it ideal for residential, commercial, and industrial applications.
Environmentally Friendly
CIPP lining is a green solution that uses fewer resources than traditional replacement methods. No new pipes are needed, and there is less waste produced. The process also does not require using any hazardous materials, making it an environmentally friendly choice.
If you are looking for a reliable, cost-effective, and environmentally friendly solution to pipe repair needs, trenchless pipe lining is the answer. Contact us today at Sloan's Septic Tank Service to learn more about how we can help you!