Should You Replace Your Sewer Line ASAP?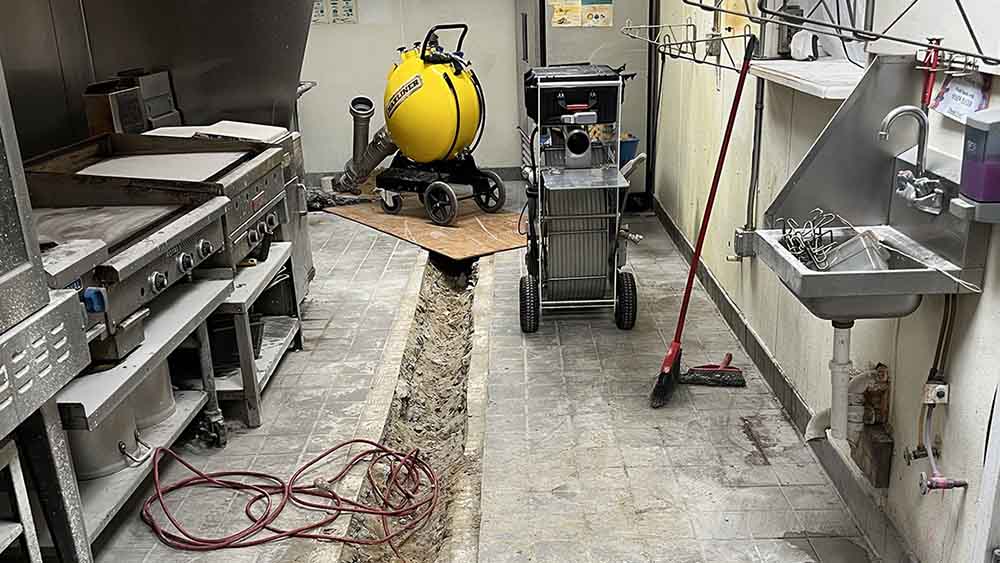 Knowing when it's time to replace your sewer line can be challenging. While maintenance can often correct minor issues and restore your sewer line, there are instances when a full replacement is the only option.
Here's a close look at the signs that indicate it's time to replace your sewer line and how we at Sloan's Septic Tank Service, the authority on trenchless pipe repair in Owosso, MI, can help.
The top signs you need to replace your sewer line include:
This could indicate that your sewer line is damaged or has deteriorated beyond repair.
Severely damaged sewer lines will cause foul odors to come out of your drains.
Though slow drains may not immediately warrant a sewer replacement, it is one of the first red flags that can tell you if something is up.
If your sewer line is over 50, consider a replacement as older pipes are more vulnerable to deterioration.
A trenchless sewer replacement gives several benefits over conventional methods, including:
Less disruption
Faster completion
Cost-effective
Durability
When in need of a dependable trenchless pipe replacement provider in Owosso, MI, only one name stands above the rest: Sloan's Septic Tank Service. Our dedicated team has the know-how to address any sewer line problem you may have. And with our first-rate customer support, we're sure to give you the most bang for your buck.
Reach out to us today to schedule a sewer replacement procedure!