All You Need to Know About Trenchless Pipe Lining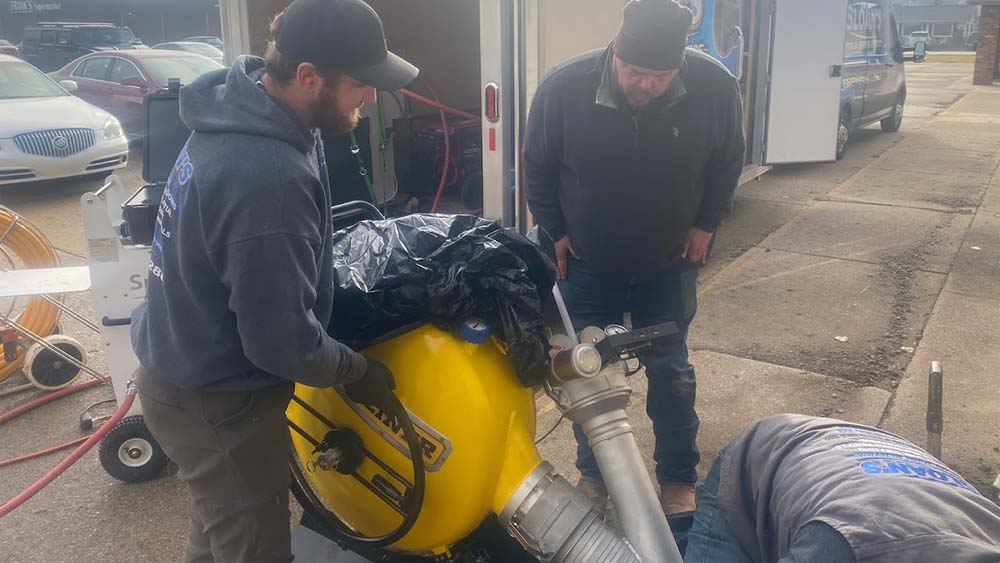 Sewer lines are subjected to intensely harsh operating conditions daily, so even the best-built sewer line made with the best materials will eventually wear out. Fortunately, you can count on Sloan's Septic Tank Service for quick repairs–at affordable rates to boot. We offer quality trenchless pipe repair in Owosso, MI, which is a non-invasive method of repairing or replacing damaged sewer lines.
Below are all the things you need to know about this process.
What it Entails
Trenchless pipe lining is a process in which a liner is installed along the entire length of a damaged sewer line. The liner is made of PVC plastic and uses a small vacuum to expand and fill the air pockets inside the sewer pipe.
Benefits of Embracing this Process
It Saves Time
The trenchless pipe lining process, on average, can be completed within a few hours. It is suitable for businesses and families with busy schedules. The material used in the process binds to the selected area along your sewer line. After completing the process, you can go about your business.
It Saves Money
Trenchless pipe lining is less expensive than traditional trenching methods. It uses minimal incision and pipe lining material for repairing and replacing existing sewer lines that are badly damaged. Trenchless sewer repair is cheaper compared to traditional repair methods.
It is Minimally Invasive
As the name suggests, trenchless pipe lining involves minimal digging–if any at all. Since there is no need for trenching, you won't end up inadvertently damaging your property during the repair process. This also means that it is a less labor-intensive process as well. trenchless pipe replacement
In case you are experiencing problems with your sewer pipes or need to replace them, contact Sloan's Septic Service, where we offer services such as trenchless sewer replacement and repair procedures. Our team of experts will assess the situation and recommend the best course of action for your specific needs. Contact us today to schedule your appointment!