Key Considerations When Purchasing Portable Restrooms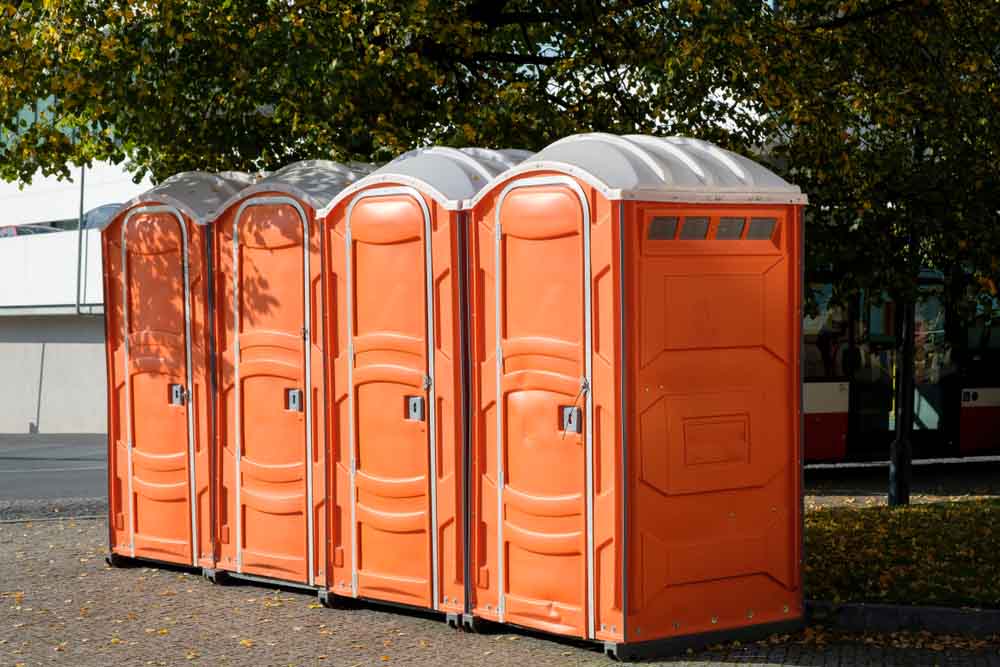 Whether at work, on vacation, or just visiting friends and family portable toilets are an important part of every event. This is why it's important for business owners such as yourself to provide your clients with them. There are also various portable toilet options available for purchase at Sloan's Septic Services.
Let your company of choice for septic tank cleaning in Owosso, MI, cover everything you need to know about purchasing a portable toilet.
What Kind of Facility Would It Is For
As a leading provider of septic cleaning in the area, we always remind our clients that there are many different types of facilities that can benefit from having portable restrooms. These include parks, campgrounds, events, and construction sites. Be sure to choose the type that best fits the facility that you have.
Maintenance Requirements
Septic tank maintenance requirement is another consideration. Some people prefer to own their units, while others opt for a rental service. While there's nothing wrong with either choice, you want to ensure you can handle maintenance requirements to ensure the best value for your purchase.
Portable Restroom Material
Most portables come in either plastic or metal. Plastic materials will typically cost less but may offer less protection against moisture. Metal will usually last longer, but it is more expensive and heavier than its plastic counterpart.
Warranty Specifications
Several manufacturers offer warranties on their portable units. Most range from 1 to 10 years, depending on the manufacturer. Septic cleaning companies generally need to have portable restrooms maintained for stocking, pumping, and sanitizing. Should physical damages be incurred, a long warranty period would come in handy.
When in need of portable restrooms for your facility, turn to the experts. Sloan's Septic Service has the quality products and services as well as the best prices in town. From septic tank pumping to portable toilets, you can count on us.
Reach out to us today so we can discuss your options!