Essential Steps During Septic Tank Cleaning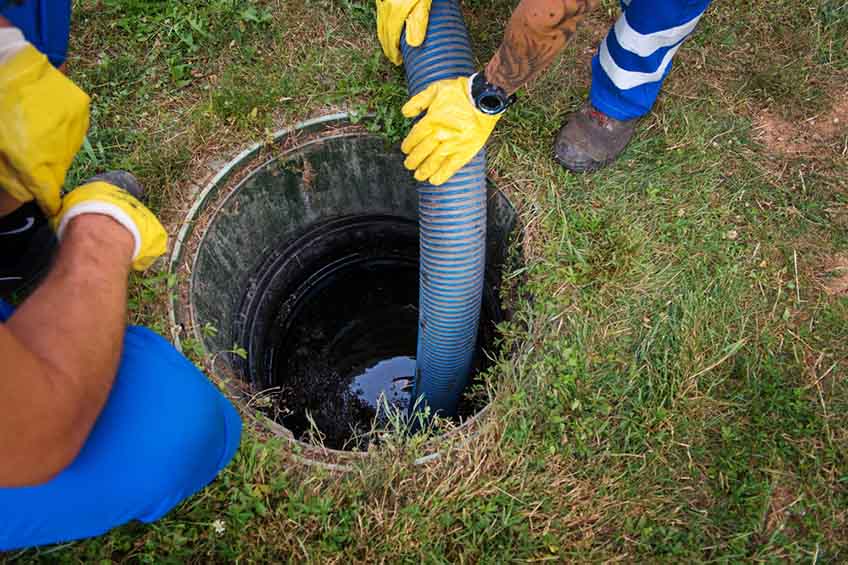 Regular maintenance and cleaning are essential for your septic system. Skip it and your system's bound to fail at some point. To ensure this doesn't happen to you, count on our team at Sloan's Septic Tank Service to provide you with a thorough septic system cleaning.
Below, we'll take a look at the steps we take when you call on us for a septic tank cleaning in Lansing, MI.
Inspection
During the initial inspection and assessment, no plumbing fixture in the household should be used. Aside from the septic tank itself, we also check the land around it to ensure that there are no obstructions should we proceed with septic tank pumping.
Disinfection
Before an attempt at draining your septic tank can begin, your system should be flushed out thoroughly and disinfected. Septic cleaning should be done at least once a year to ensure proper functioning.
Draining
Septic cleaning companies then proceed with the cleaning itself which involves a sludge pump. It is in this step that all the solid wastes–along with the built-up sludge–are removed from your septic tank.
Removal
All built-up dirt, sediments, stains, and even fungus are then removed using heavy-duty equipment.Anti-bacterial sprays are then used to sanitize the tank as well as the surrounding area to ensure there is no contamination. As a final measure, UV rays may be used to rid your system of any harmful bacteria.
In many cases, septic tank pumping also involves a thorough inspection to determine if your system is functioning correctly. Once your septic tank has been pumped out, it must be inspected for any blockages or cracks causing an obstruction.
By taking these essential steps during septic tank cleaning, we ensure a smooth and effective maintenance procedure for your septic system's longevity. From septic tank maintenance to repairs, Sloan's Septic Service is the name you can depend on. We provide top-notch services at easy-on-the-budget rates. Schedule a service appointment by reaching out to our team today!